I

g

H Ingenieurgemeinschaft
We develop and build test rigs.
We automate your systems.
We support you with your development projects and manufacture mechatronic system components.
We search for simple and good solutions – for you!
This are our company divisions: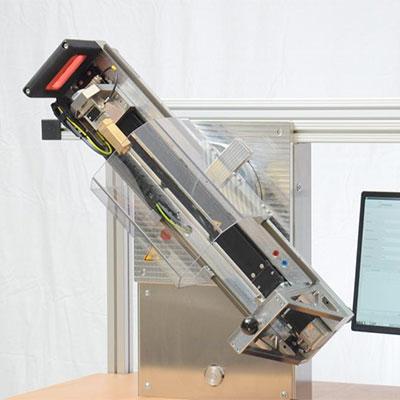 Test rigs are used to test an individual component or system. The construction of a test rig is a customized solution. IgH takes care of analyzing the test task, conception, development, construction, manufacturing and the support in the enterprise.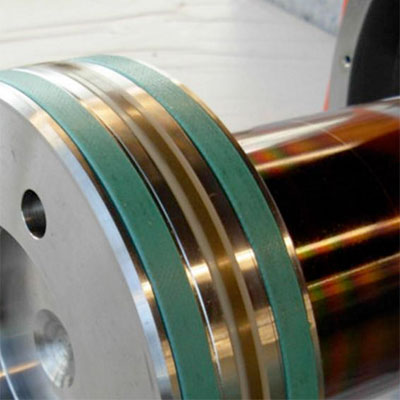 We deal with questions of general mechanical engineering. The most we focus on hydraulic and electric drive and control technology. In addition to the implementation of classic development projects, we also prepare expert opinions and studies on special issues.
Ingenieurgemeinschaft IgH
The Ingenieurgemeinschft IgH was founded in July 1995 by Dr.-Ing. Siegfried Rotthäuser and Dr.-Ing. Torsten Finke. At the beginning of 2000 the fellowship was extended by the accession of Dr.-Ing. Wilhelm Hagemeister. In the meantime, the engineering-fellowship consists of about twenty employees from different disciplines. Here you can find computer scientists, mechatronic, electrical and mechanical engineers who work together on technical projects.
Learn more about our company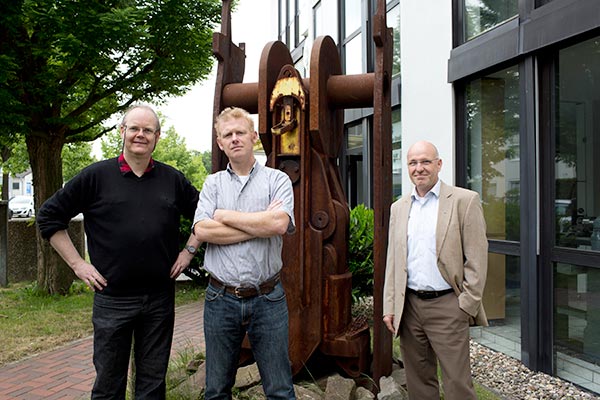 Job Offers
Become part of our team
You are curious, open-minded and self-confident? Are you looking for new challenges and a varied job?