Components or systems
Test Rig Development
Project details:
Development and construction of a test rig as a costumized project.
Test rigs are used to test components or systems regarding their defined characteristics. Therefore it is necessary to identify these characteristics and simulate the real loads in a definable manner.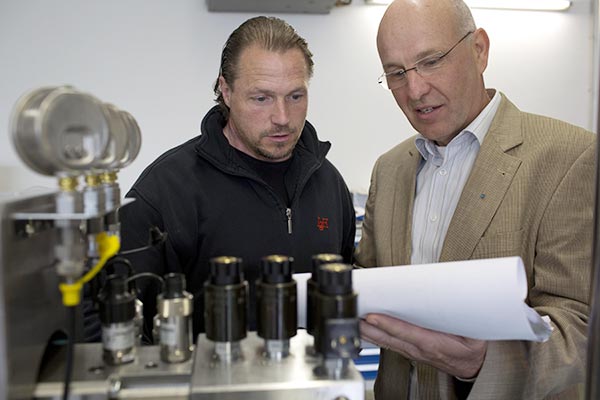 In order to fulfill the specific requirements of every test situation, the design of a test rig occurs as a customized project. Possible test sequences on the operating software – which are adjusted for every test rig according to customer wishes – are defined.
The range of services comprises conception, development, design, construction and manufacture as well as the on-site support. After customer acceptance IgH provides further services as, for example, remote maintenance, remote diagnosis and software updating.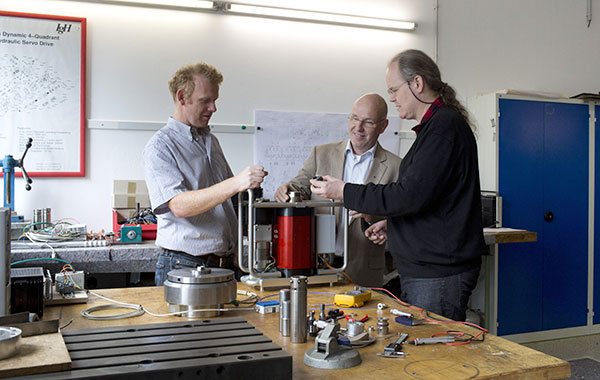 Here you can find an extract of test rigs developed by IgH:
Your contact person: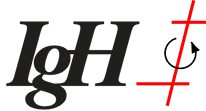 Gesellschaft für Ingenieurleistungen mbH
Phone:
+49 (0)2 01 – 3 60 14-0
E-Mail: