EtherCAT® / EtherLab®
Automation Technology
Project details:
Automation of individual devices or test rigs as well as entire facilities.
IgH offers the automation of individual devices or test rigs as well as entire facilities. A frequently used technology is EtherCAT® - a field bus standard developed by the Beckhoff company – and EtherLab®: an open-source-project of IgH.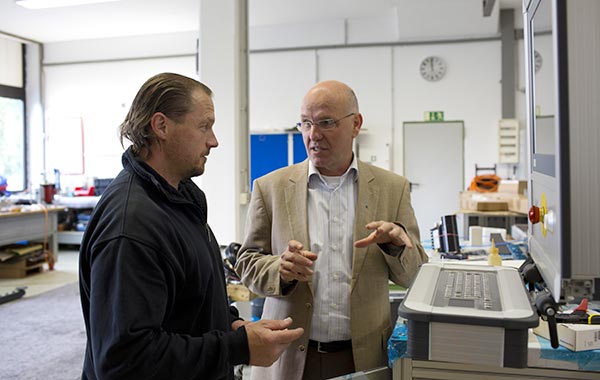 An essential feature of our business activity is that our customers receive the complete software of their projects in source code. All file formats used for data exchange are documented. This means that the costumer receives all the information he needs both to make own adjustments or to have them made by other service providers. The IgH has been following this open source philosophy for several years in all software projects with great success and positive feedback from customers, who see it as a contribution to investment protection.
More informationen about EtherCAT® is available at https://www.ethercat.org.
---
EtherLab
EtherLab® is an open source toolkit for real-time code generation under Linux® with optional integration of MATLAB/Simulink® and EtherCAT® technology.
EtherLab is an automation toolbox that provides a suitable tool for all tasks within an automation project. The use of common programming languages such as c, C++, Python, QML, Matlab, etc. ensures rapid integration.
The software components created by IgH are usually subject to the GPL (GNU Public License).
The IgH offers training courses for the use of EtherLab. The content of our training courses is individually oriented to the level of knowledge and the needs of the training participants.
More information about EtherLab® is available at https://etherlab.org.
Most recent EtherLab® repositories are hosted on GitLab® https://gitlab.com/etherlab.org.
Your contact person: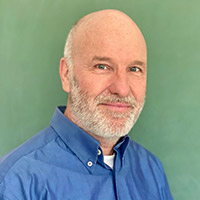 Dr.-Ing. Siegfried Rotthäuser
Phone:
+49 (0)2 01 – 3 60 14-0
E-Mail: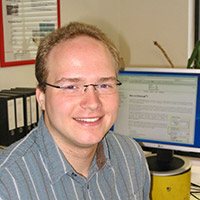 Dipl.-Ing. (FH) Florian Pose
Phone:
+49 (0)2 01 – 3 60 14-0
E-Mail: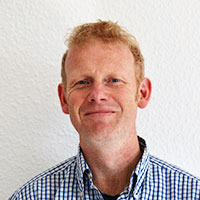 Dr.-Ing. Wilhelm Hagemeister
Phone:
+49 (0)2 01 – 3 60 14-0
E-Mail: