Testing of hydraulic breakers
Breaker Test Rig
Product details:
Test rig for the final acceptance of hydraulic breakers non-explosive rock mining.
The company Epiroc manufactures hydraulic breakers. They are used for non-explosive rock mining in quarries and are removable attached to excavators. IgH realized a twin test rig which allows a final acceptance of hydraulic breakers after the final assembly.
The test rig consists of the two test rooms North and South, the aggregate room and a control room. The entire hydraulic supply and oil treatment system is located in the aggregate room.
Special features:
vibration decoupling of the test benches from each other and from the building by two absorber masses, each weighing 90 tons, which are pneumatically supported
highly effective sound insulation with two movable concrete doors, each weighing 10 tons
robust mechanical and hydraulic construction that resists the destructive force of hydraulic hammers
IgH implemented the test rig as the general contractor and was responsible for all planning and implementation trades, including structural and civil engineering, mechanics, hydraulics, electrics, automation, software and documentation.
The planning and construction time of this demanding special test rig was only 10 months from the order to the ceremonial commissioning.
The regular maintenance of this test stand is still carried out by specialists of IgH.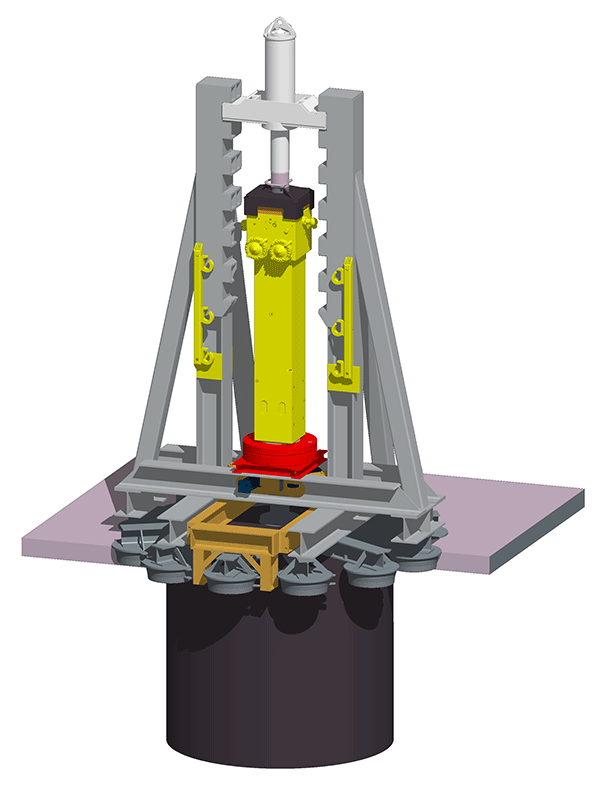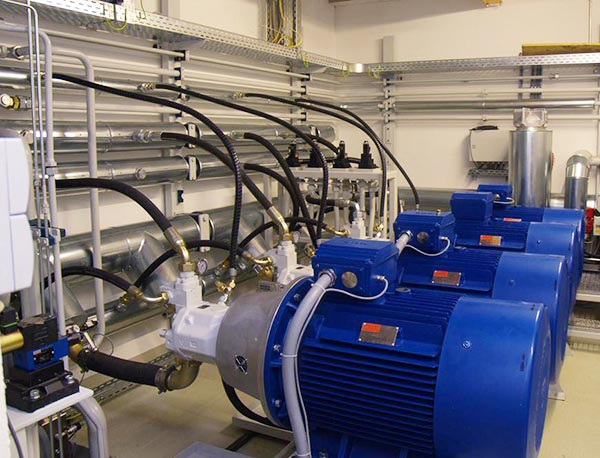 Technical data:
| | |
| --- | --- |
| electrical installed power: | ~300 kW |
| supply: | 400V AC |
| mass: | 350 to |
| nominal volume flow per pump: | 150 l/min |
| sound reduction index: | 70 dB |
| maximum oil temperature: | 75° C |
Your contact person: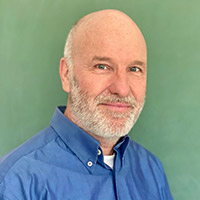 Dr.-Ing. Siegfried Rotthäuser
Phone:
+49 (0)2 01 – 3 60 14-0
E-Mail: