Service life test of 4/3-direction valves
Direction Valve Test Rig
Product details:
Test rig for the service life test of 4/3-direction valves.
This test rig was designed for the service life test of 4/3-direction valves. The valve is monitored by means of the spool stroke, so that statements of the single switching operation in the valve can be made. Short-term failures of a valve can also be detected. In addition, the test conditions temperature, pressure and cycle frequency can be parameterized very flexibly.
Six valves can be tested simultaneously. Adapting the specimens occurs via a separate adapter block (per valve).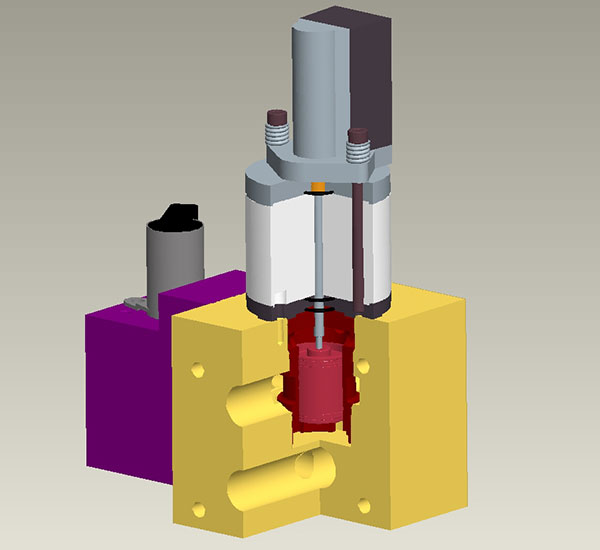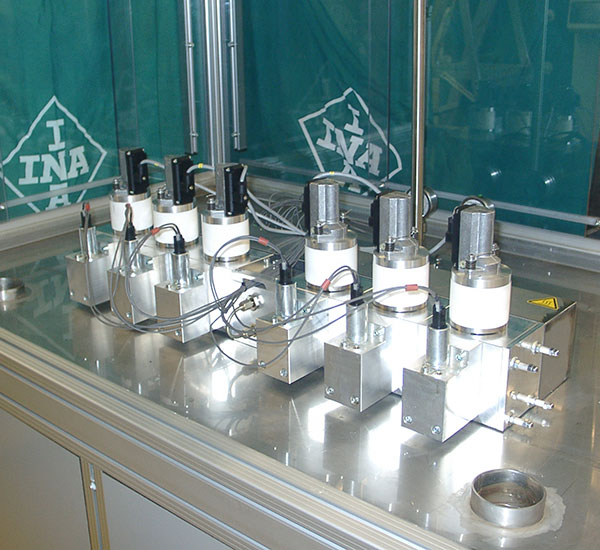 Construction
This test rig is based on the MayTec® profile system. The lower unit compartment is soundproofed and closed with thermal insulation. The working surface and the units are equipped with an oil sump each. Furthermore the entire base frame is based on four machine mountings, adjustable in height.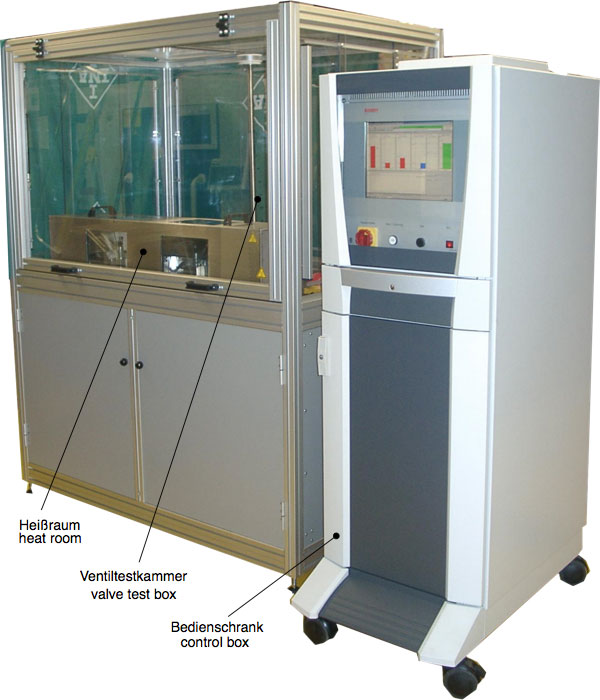 The entire control system is housed in a control cabinet, which is permanently connected to the test rig via an energy chain. The connections for cooling water and exhaust air as well as the supply air control panels are also located on the rear. Since the interior of the test rig is kept at a slight negative pressure by the forced extraction with directed air flow, evaporation products of the engine oil cannot escape into the environment.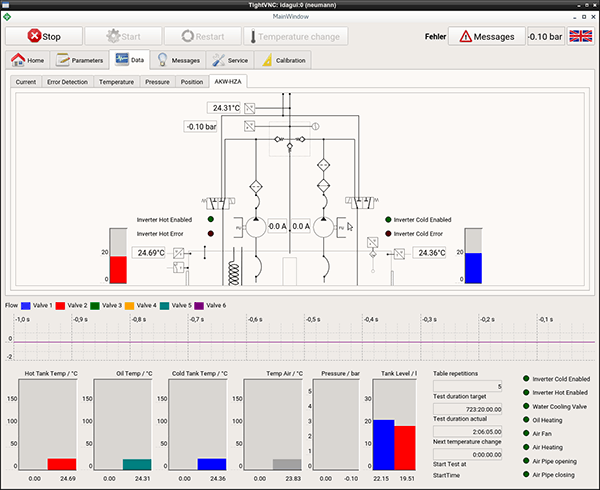 Technical data:
| | |
| --- | --- |
| temperature range: | 20-150°C within 15 minutes |
| test period: | >1000h |
| pressure: | max. 4 bar |
| volume flow: | 120 l/min |
| power: | 13 kW |
| connection: | 400 V / 16 A |
| mass: | 800 kg |
Your contact person: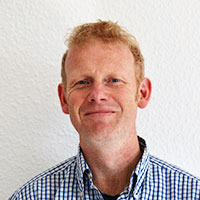 Dr.-Ing. Wilhelm Hagemeister
Phone:
+49 (0)2 01 – 3 60 14-0
E-Mail: