Planning & Realization
Test Fields
Projektdetails:
Development of individual test rigs as well as complete test fields with several test rigs networked via a control level.
In addition to the development of individual test rigs, IgH also realizes complete test fields with several test rigs networked via a control level as a general contractor.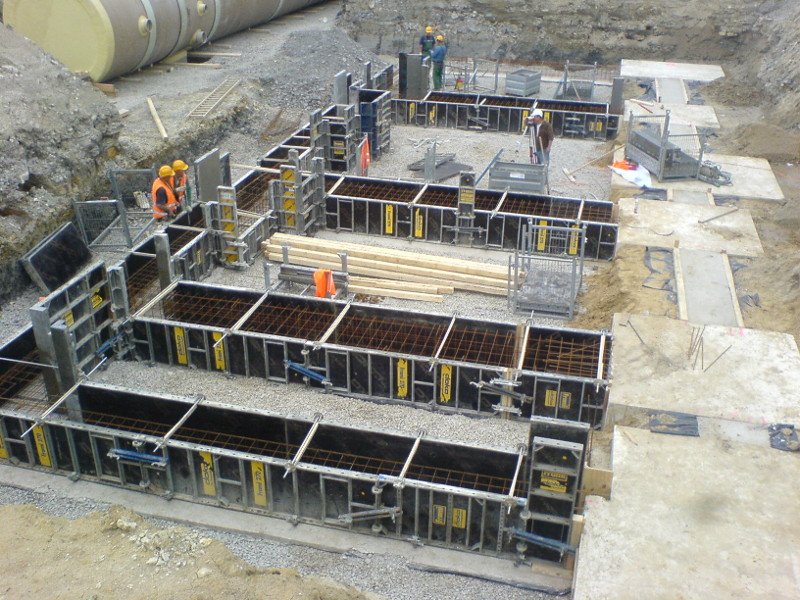 Following services are provided by us:
validate specification sheet with the customer
concept creation
project planning & management
project assumption as a general contractor
construction and detail-construction
creation of construction drawings and production documents
electrical planning, planning of control- & regulation technology
software-concept and programming
procurement and production of components
logistics, assembly and commissioning
documentation according to machinery directive and training
maintenance and spare parts supply
---
Example 1
Building of a production and testing facility for separators at GEA Westfalia Separator Group in Oelde.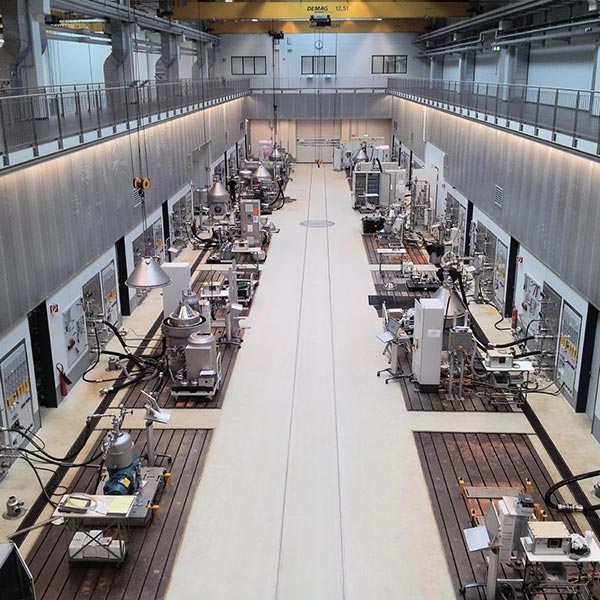 Tasks of IgH: Concept development for the complete test field, support of the tendering procedure, site supervision during the realization, implementation and supply of the automation technology.
---
Example 2
Building a twin test rig for the acceptance of hydraulic breakers up to a service weight of 7t.
IgH has realized and put a complete breaker test rig into operation as a general contractor. To this day IgH provides services and ensures the supply of spare parts..
---
Example 3
High Lift Slat Flap Test Rig at Airbus in Bremen.
For all Airbus aircraft from the A320 onwards, through the A380, A400M and A350, full-scale high-lift systems are built and subjected to extensive system testing. The operating forces are simulated via hydraulic, electric and pneumatic load units.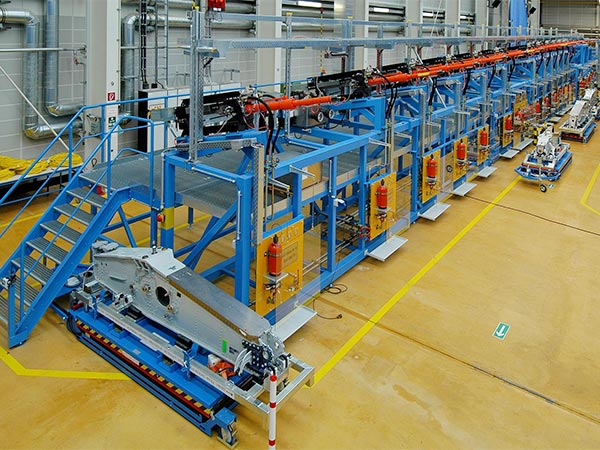 IgH has implemented and commissioned the automation of all high-lift test rigs for the complete test center. In addition, special components such as 4Q drives were developed, built and integrated.
Your contact persons: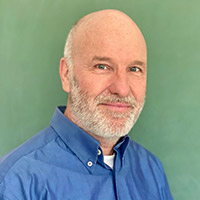 Dr.-Ing. Siegfried Rotthäuser
Phone:
+49 (0)2 01 – 3 60 14-0
E-Mail: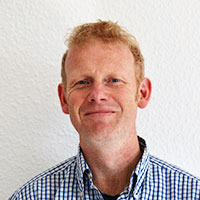 Dr.-Ing. Wilhelm Hagemeister
Phone:
+49 (0)2 01 – 3 60 14-0
E-Mail: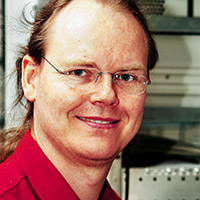 Dr.-Ing Torsten Finke
Phone:
+49 (0)2 01 – 3 60 14-0
E-Mail: