For special requirements
Custom Designed Sensors
Product details:
4Q-measuring flange, which measures the torques on the highly dynamic hydraulic 4Q drive as a torque sensor.
IgH develops custom designed sensors for special requirements.
One of these custom designed sensors is the 4Q measuring flange, serving as a torque sensor and measuring the torque on the highly dynamic hydraulic 4 quadrants drive (4Q). This is a torsion console with strain gauges. It is used in the 4Q drives, developed and delivered by IgH, in several test rigs of the company AIRBUS.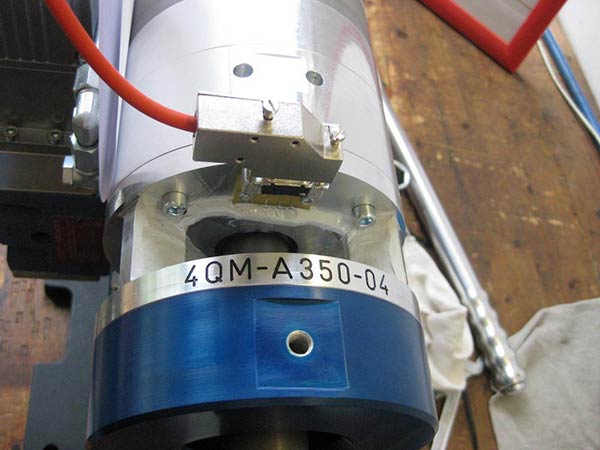 Another custom designed sensor is a torque sensor in ring form for a measuring range up to 16,000 Nm. This sensor can be overloaded up to 50.000 Nm.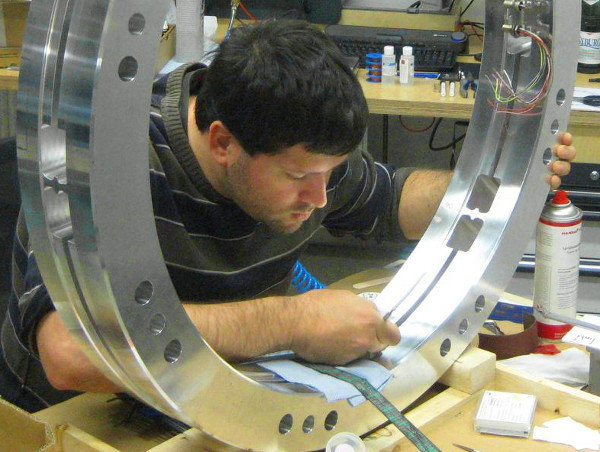 Your contact person: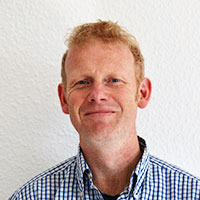 Dr.-Ing. Wilhelm Hagemeister
Phone:
+49 (0)2 01 – 3 60 14-0
E-Mail: